Colorado Elk Hunts
Bearcat Outfitters
P.O. Box 110 Craig CO 81626 US
Phone: 970-629-2461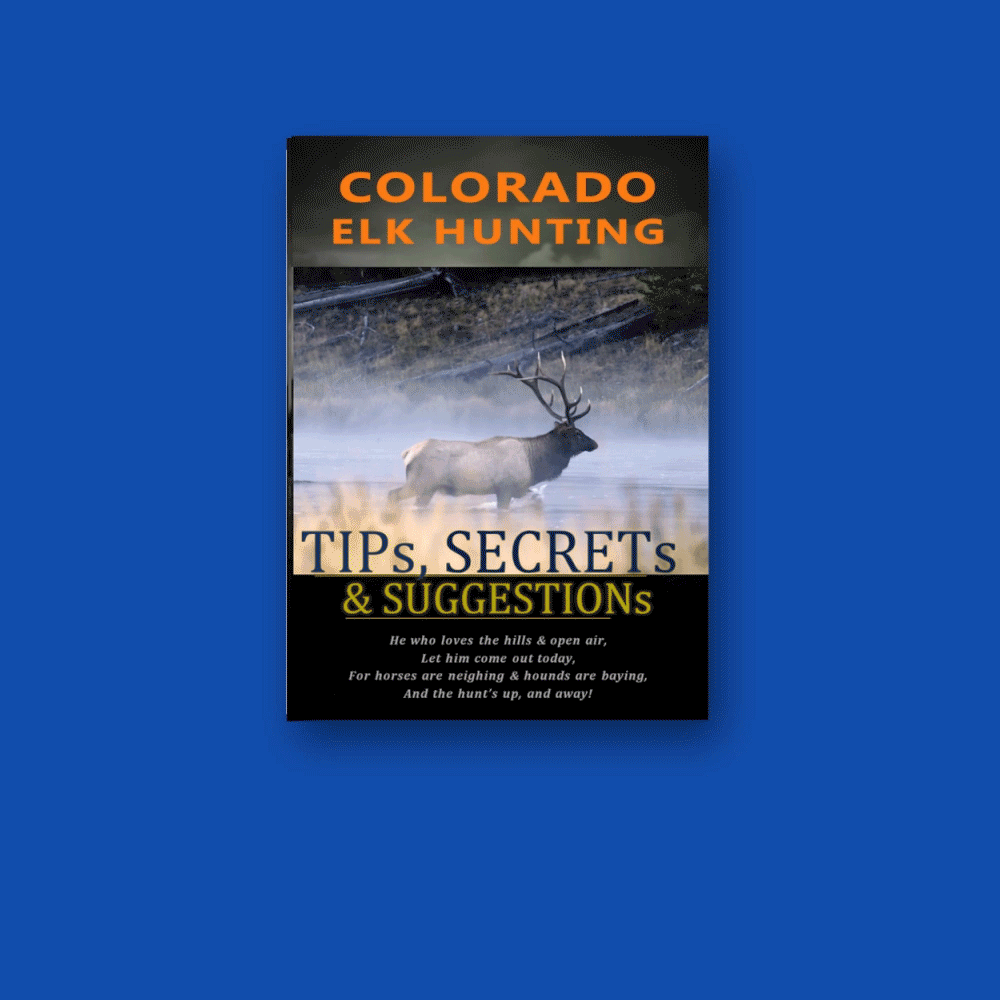 Order your free eBook, today. The "Tips, Secrets & Suggestions" eBook is coming soon. Request your copy now and be one of the first to receive this helpful book assembled from some of the known big game hunters. Anyone can pick up a tip from their fellow hunter. Order your copy, we will email it to you.
Quick Facts:
About Colorado Elk Hunting and Bearcat Outfitters are located 28 miles south of Craig, Colorado along the White River National Forest, in Game Management Unit 12. One of the highest populated Elk and Deer units in the state.
The nearest airport is Yampa Valley Regional, in Hayden Colorado. It is approximately 45 miles from the Lodge. It is accommodated by United Express and rental cars are available.
Unit 12 regulates hunting opportunities for big game in Colorado and covers 493 square miles. Public lands comprise 238 square miles (49%) of the total land covered by this game management unit. The greater region is best serviced by Axial, Hamilton, and Loyd.